Formazione, Assistenza e Manutenzione
Seit Impianti organizes training courses on the supplied system for the operators and maintenance personnel. The courses can be carried out at Seit Impianti, or at the customer's site. We also offer support during the first stages of the production startup to ensure "training on the job" for all operators and maintenance personnel.
Prompt and qualified assistance, after installation, completes the advantages and services provided by Seit Impianti for automation systems.
Assistance can, at the customer's choice, be carried out on call or organized as part of a scheduled maintenance.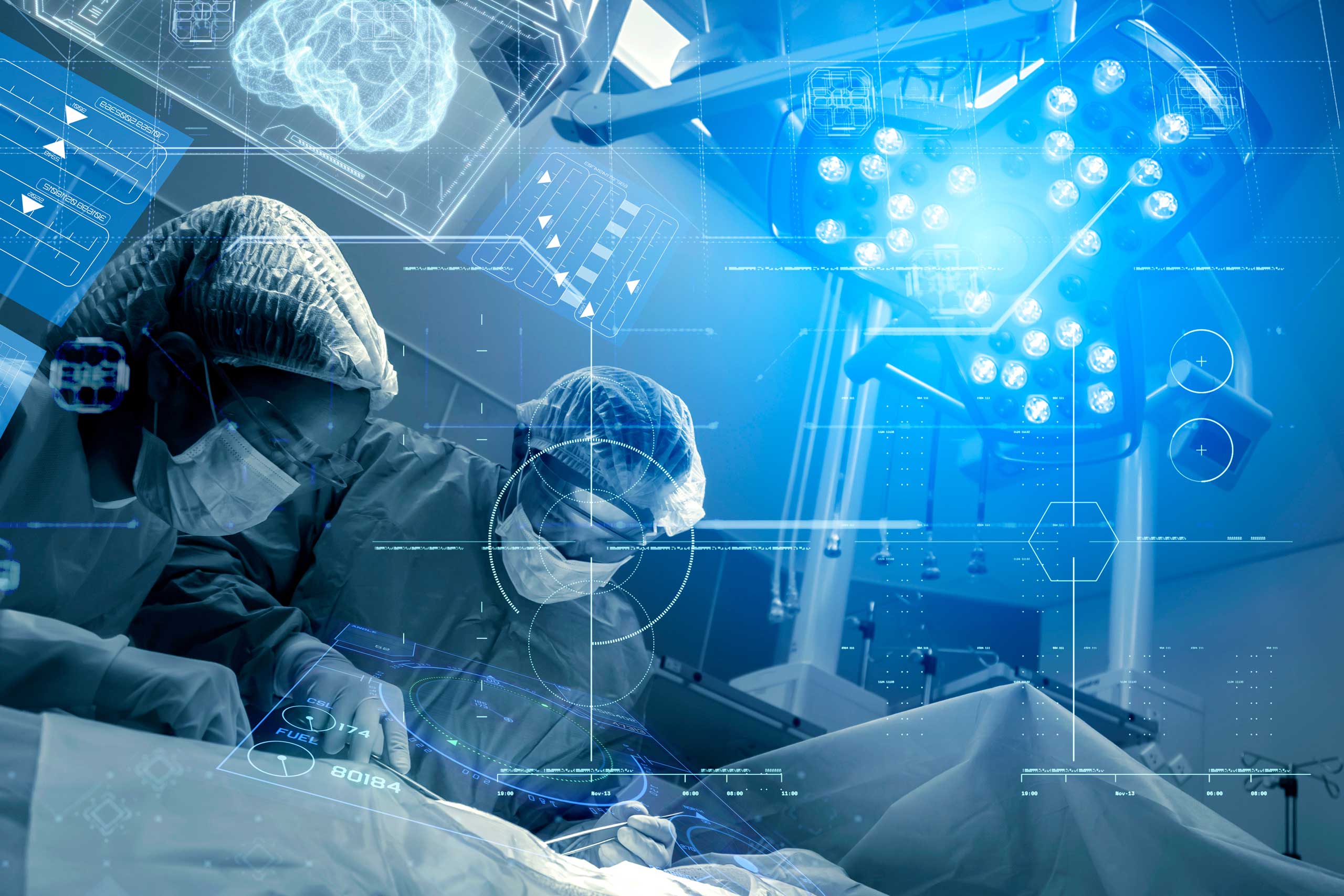 20092 Cinisello Balsamo (MI) Italy
Via Gounod, 17
Phone: +39 02 660891