The realization of an idea
is today the symbol of our work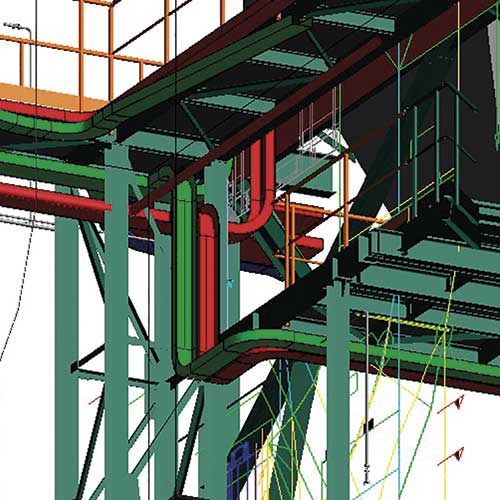 Our work begins long before the simple joining of two copper cables.
Many Customers come to us with only an idea of what they want to achieve. Whether it is the renewal of an existing plant or the creation or the creation of new, the first task of our team is to listen, understand and examine in depth every single need of the client.
Our approach allows us to identify and implement the best solution that reflects the customer's needs and, at the same time, guarantees maximum efficiency.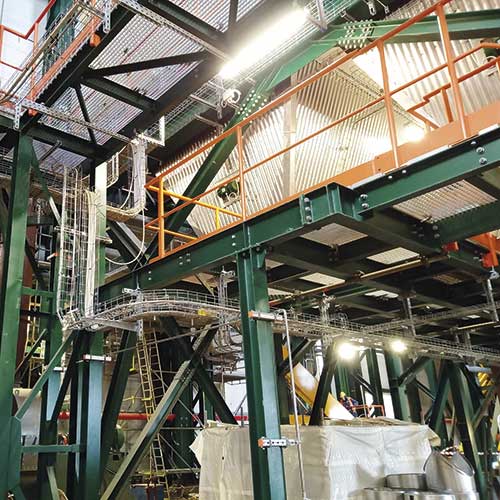 Tecnical Department
Electro-instrumental design
Electrical design
Single-line diagrams
Sizing of electrical lines
Coordination and selectivity studies

Instrumental design
Instrumentation and valve specifications
Hook-Up (primary, pneumatic, electrical)
Loop wiring
P&ID mechanization

Plant design
Cable routes
Cable lists
Layout of equipment, lights, sockets, …
3D BIM modelling

Specialist designs
Lighting calculations
Smoke and fire detection
Application in ATEX zone
Low currents (access control, badge, anti-intrusion,…)

Mechanical design
HVAC, conditioning and ventilation
Fire Fighting Systems
Plumbing and Drainage

20092 Cinisello Balsamo (MI) Italy
Via Gounod, 17
Phone: +39 02 660891