Our belief is that complete customer satisfaction
is the way to succeed and the index of the success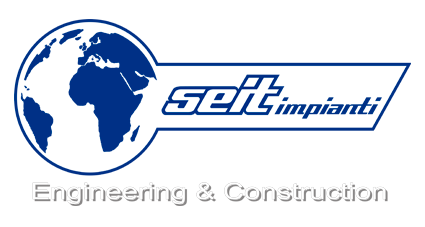 Engineering, supply, installations and plant start-up
Our story
Seit Impianti was founded in 1974 as an electrical erection company for local industries in the Milan area.
In 1983 there was a significant change, thanks to the new partners who directly took over the management.
As a result, a diversification of the services offered took place and an increase in both the clientele and the industrial sectors serviced.
In those years, the foundations were laid for what would later become the current organization: a service company able to operate internationally for the implementation of turnkey projects including engineering, supply, installations and plant start-up.
In 2013 Seit Impianti became part of the CEG Elettronica group which allowed the company to consolidate its presence in historical markets and, at the same time, to expand into new sectors, developing integrated EPC solutions for the construction of great works all over the world.
…all over the world and in all sectors
Chemical & Pharmaceutical
Oil & Gas
Energy
hydroelectric, cogeneration, generators, biomass plants…
Process industry
cement, steel mills, automotive plants, paper mills, food…
Transportation
subways, railways, high-speed trains…
Tertiary
hospitals, shopping centres, infrastructures, malls…
MEP Turnkey plants
air conditioning, ventilation, fire fighting…
Integrated EPC solutions
CEG Group
Seit Impianti is an integral part of CEG group with which it operates with a strictly synergical approach by providing, in the plants it manufactures, equipment and products developed and built within the group itself.
This results in the possibility of offering a truly integrated package of engineering, products and services that allows to have the total control over the production chain, after-sales assistance and, last but not least, an advantage in terms of economic competitiveness.
Furthermore, the introduction of CEG in several international markets, together with the presence in the vendor lists of the major EPC contractors and End-Users, strengthen and give impetus to the development of Seit Impianti both in Italy and abroad.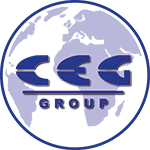 52011 Bibbiena Arezzo (AR) Italy – Via La Nave, 11
Phone: +39 0575 536456 / 0575 536462
PEC: cegelettronica@legalmail.it
e-mail: executivesales@cegspa.com – www.cegelettronica.com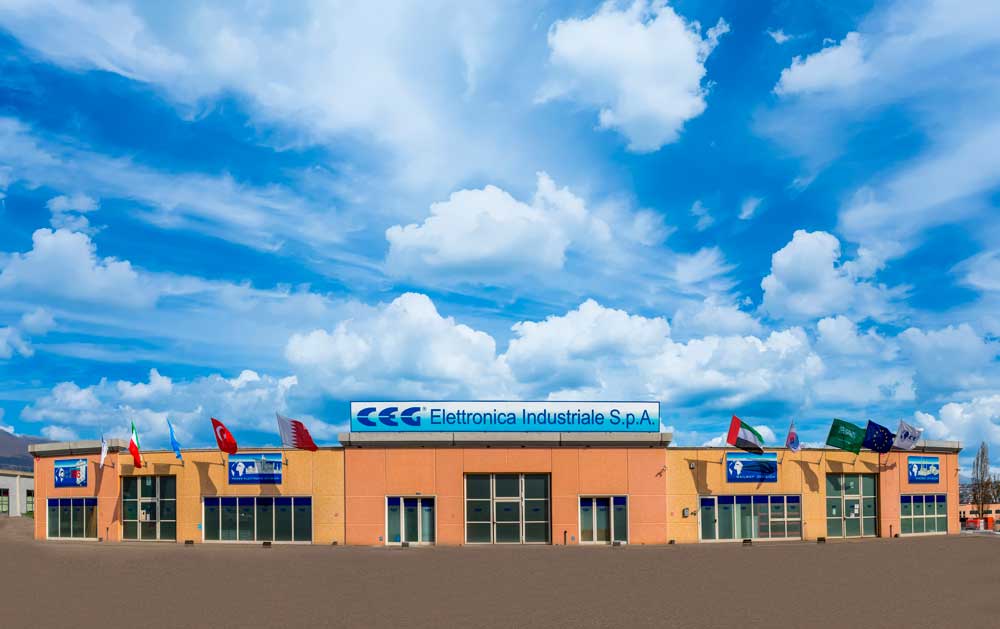 CEG Group operates since 50 years
as a manufacturer of:
AC and DC UPS
Inverters, converters, frequency converters
LV electrical panels
MV electrical switchgears
Power transformers (cast resin and oil insulated)
Generating sets
Technological shelters
Power supply systems for railway signalling system
Plants for the production of energy from renewable sources
Seit Impianti's commitment is to ensure high quality standards.
Our work complies with international standards (CE, UL, ATEX, IEC, EAC, IEEE) and is guaranteed by the following certifications:
SOA
Qualified Builders for Public Works
ISO 9001:2015
Quality management system
ISO 14001:2015
Environmental Management System
ISO 45001:2018
Design, construction and installation of technological systems

20092 Cinisello Balsamo (MI) Italy
Via Gounod, 17
Phone: +39 02 660891